SF To Do
San Francisco To Do Tonight
Tired of being asked, "what's going on tonight in San Francisco?" and generally responding by researching and providing suggestions (because I am a sucker for friends with little initiative), I made a site to catalog my event listing resources.  Now, I just point people to the page, which I'm moving over to Nermo now.  If you know any resources that deserve inclusion, let me know via the comments box at the bottom of the page.
Event Listing Sites:
Flavorpill
SF Fun/cheap

My Open Bar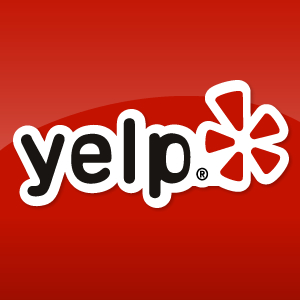 Yelp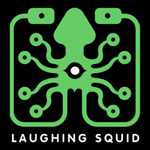 The Squid List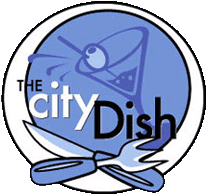 City Dish
.
Email Newsletters:
Flavorpill (for all)

Thrillist (for boys)


Daily Candy (for girls)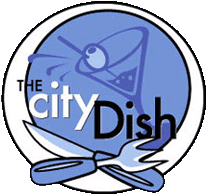 City Dish (for foodies)
.
The Newspaper Calendars: